AXILUS is a system of thoracic lateral stops adjustable in width and height. These stops promote optimal alignment of the rib cage and ensure ideal posture. AXILUS cushions are unique because they are made of ultra comfortable and resistant injected foam. Available in 7 different sizes, each side can be independently customized to the user's specific lateral needs.
Les ancrages AXILUS permettent de biens soutenir la butée thoraciques, tout en lui offrant un ajustement en hauteur, en largeur et en option escamotable. Ils sont offert en deux modèles : fixe ou avec dégagement à pivot
Caractéristiques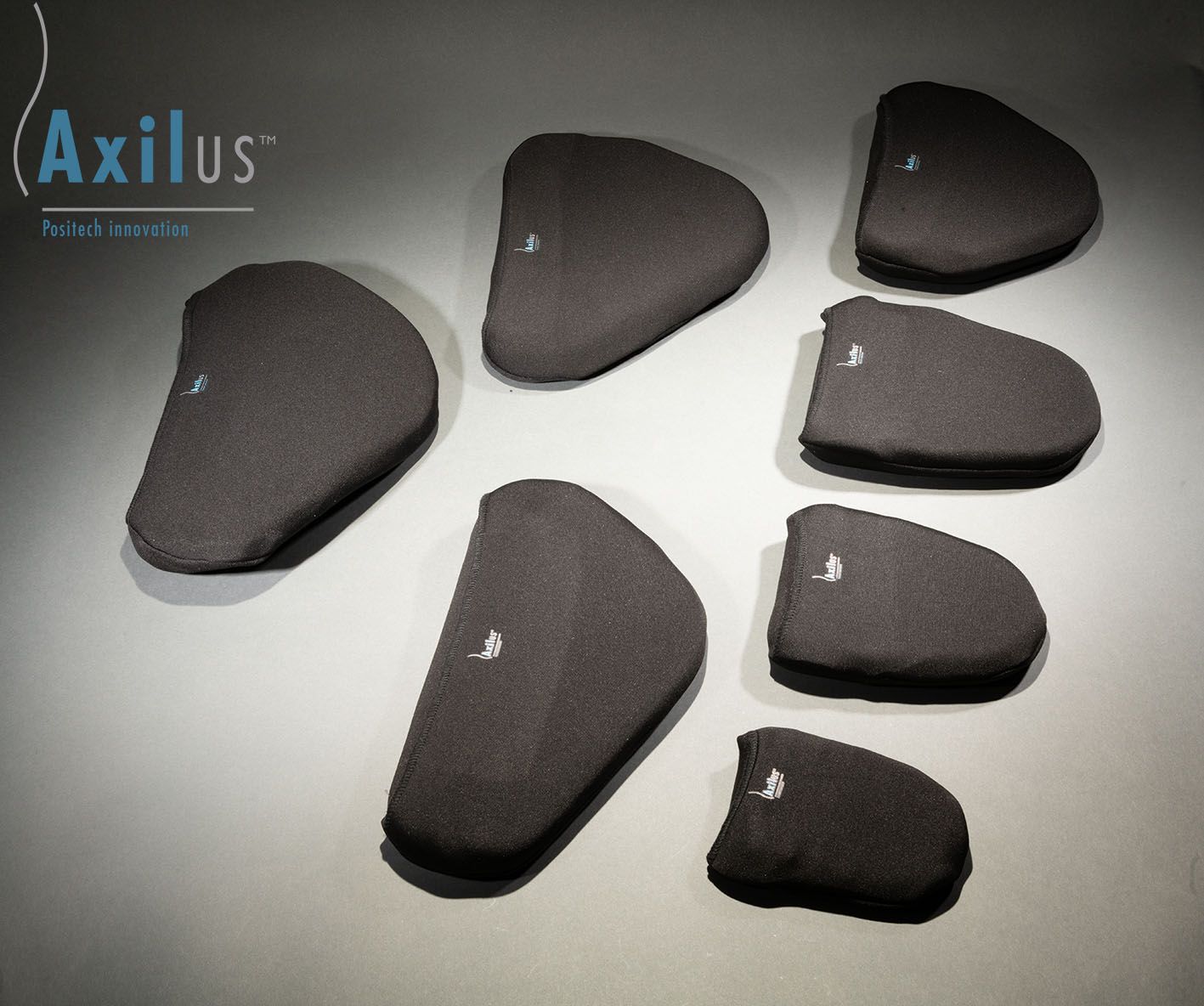 Allows the optimization of postural needs and to reach the full functional potential of the user.

Les ancrages permettent des ajustements multiples.

Les réglages sont rapides et basés sur une manipulation simplifiée et sécuritaire.
TECHNICALITÉS
Standard anchor
Width and height adjustment for the FLEXUS backrest.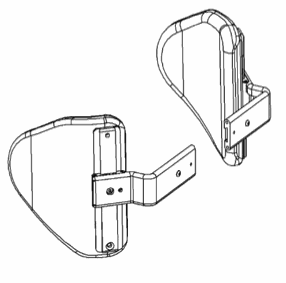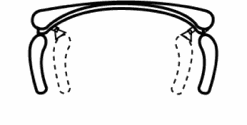 Swing-away anchor
By pressing the plunger, the rotation of the cushion toward the outside of the wheelchair is possible. Adjustments in width and height for the FLEXUS backrest.