cENTered on your needs
AXILUS Is a complete lateral thoracic support system with comprehensive adjustability in width & height to enhance the proper alignment of the chest. The cushions made of a unique and durable injectable foam are very comfortable and resistant overtime AXILUS cushions come in 7 different sizes & shapes to allow for optimal ergonomic as each side can be customize to the specificity of the user. The fabric cover is removable and washable. The anchors are available in a standard and swing-away options. Full compatible with FLEXUS, BACKUS & CURVUS backrests.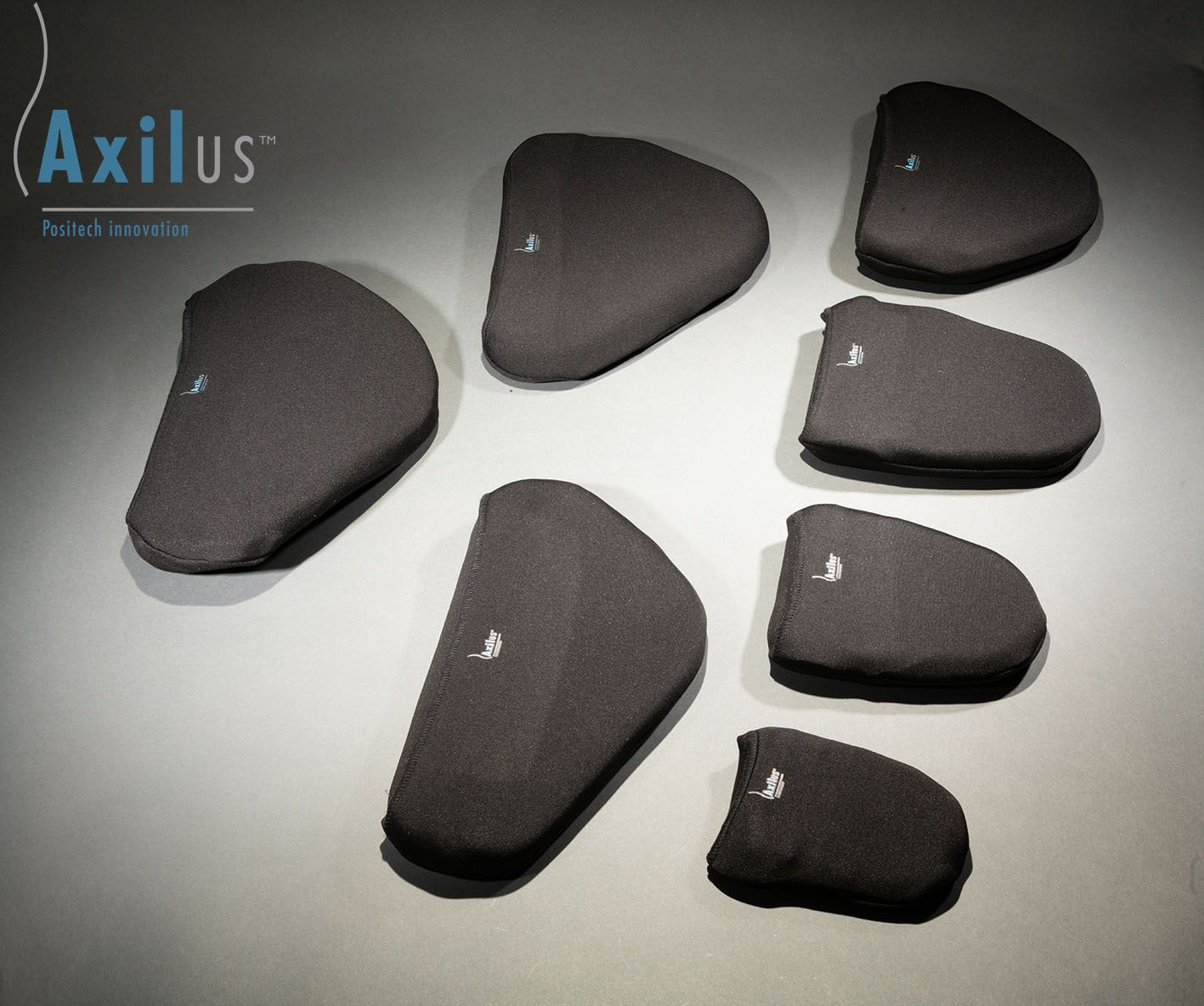 specifIC CHARACTERISTIC

Standard anchor
Adjustments in width and height.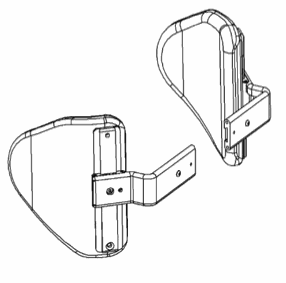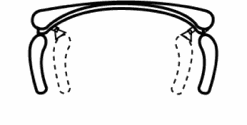 Swing-away anchor
By pressing the plunger, the rotation of the cushion toward the outside of the wheelchair is possible. Adjustments in width and height.