PROFILED FOR YOUR WELL BEING

BACKUS is a flexible backrest with adjustable tension canvas. Developed to correct, support and improve the comfort of a flexible back. The positioning of the removable straps and the firm nylon structure allow for proper support of the desired back profile. The BACKUS is designed to meet the needs of people with a loss of autonomy. It promotes comfort and posture, thus facilitating mobility in a wheelchair. In addition, all our other products can be used in conjunction with BACKUS to follow the evolution of the user's health condition.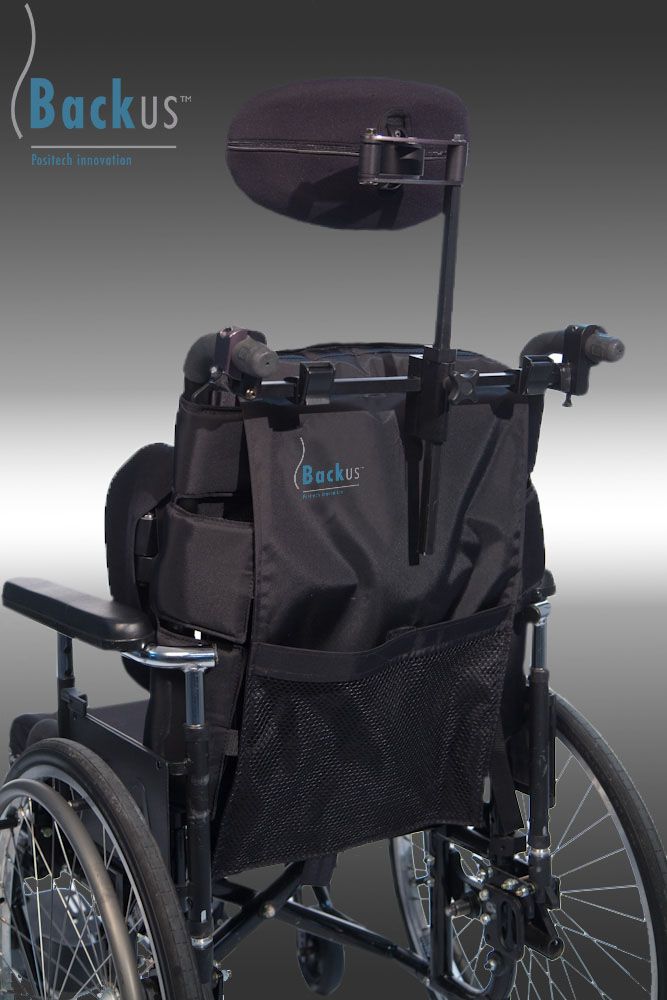 specific characteristic

Adjustment
Easily manually adjustments to the back profile of the user.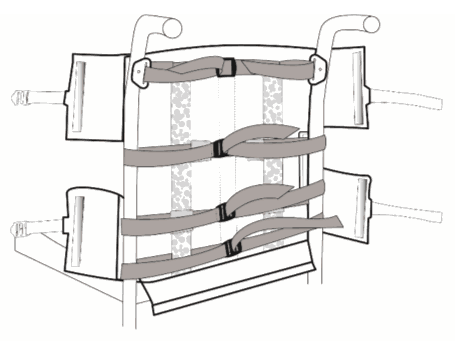 Addition FORMUS
Multiples configurations for optimal posture.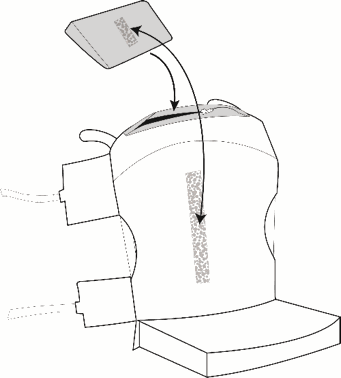 AXILUS
Fully compatible with AXILUS, SUMMUS, STARUS, FORMUS and STOPUS.