This is where you'll find answers to the most frequently asked questions! Don't see your question heure? Don't hesitate to contact us.

Yes, you do not have to order AXILUS lateral supports when you buying a backrest.
Yes, each size of BACKUS and CURVUS is compatible to two widths of the wheelchair. For example, the backrest can be adjusted to a wheelchair of 16'' or 17'' in width .
The FLEXUS backrest has a multi-adjustable solid aluminium structure.
Yes, all our backrests and cushions are designed with a waterproof cover, however, you can take the option with a NON-waterproof cover for the backrests. The removable part of our backrests and cushions can also be washed it we remove the foam inside.
Yes, each seat cushion size is compatible with two chair widths. So, for example, the cushion fits a 15'' and 16'' wide chair.

Hand wash the cover;

Spread out to dry;

Never iron the cover;

Do not dry-clean.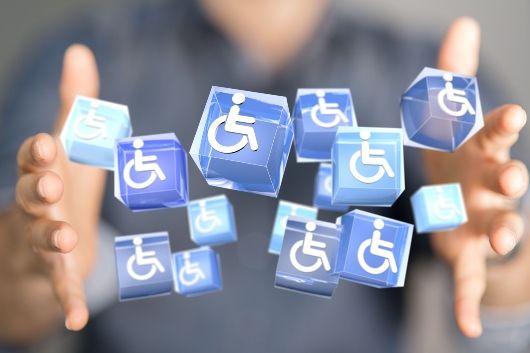 Financing assistance
To be eligible for the Régie de l'assurance maladie (RAMQ), you must be covered by Medicare and have a physical disability. You must also meet the eligibility requirements associated with the device you need.