EXCEPTIONAL CARE OF KYPHOSIS
PROFILED TO FIT YOUR CURVES
CURVUS is a flexible backrest with adjustable tension canvas. Developed to fit a back with moderate deformities.
The positioning of the removable straps and the stretchable structure allow for proper fit and support of the back, wich rests on a soft detacbable waterproof backrest made of supple and comfortable polyurethane foam.
In addition, all our other products can be used in conjunction with CURVUS to monitor the user's health status.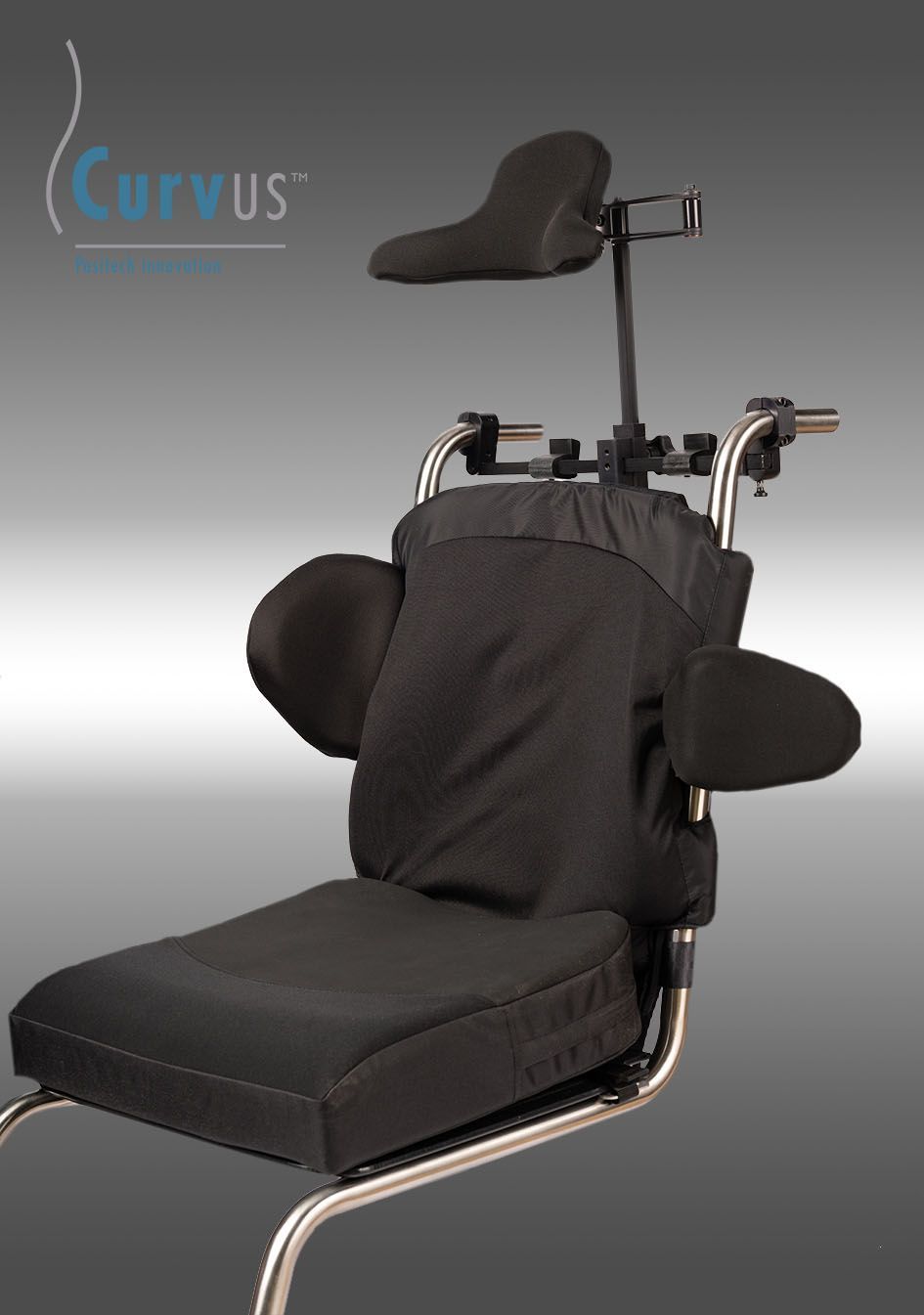 specific feature

Adjustment
Used the quantity of STRAP required to provide the optimal fit and support, according to the back's profile.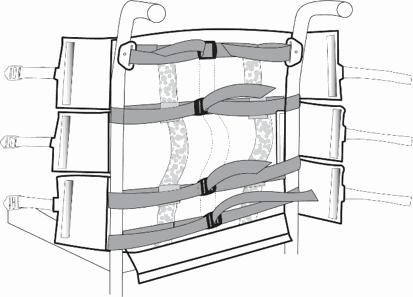 Addition FORMUS
Multiple configurations for optimal posture.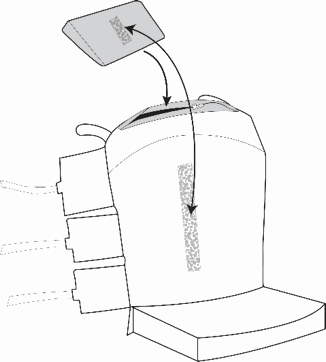 AXILUS
Depending of the size, model, you have 4 ou 5 tension adjustable canvas straps to install. In any case, the upper and lower straps are fixed, while all others can be moved up and down for an optimal adjustment to the back profile of the user.