oUR STORY
André Beauchesne, the founder of POSITECH innovation, started as a rehab technician, more than 20 years ago. He serviced many rehab centres in the province of Quebec. In working with the therapists, he discovered that the existing prescribed customized postural products, did not fulfill the client's health condition as it evolved.
With that in mind, Positech Innovation Inc. came to life. André built a one-size- fits-all backrest FLEXUS. The FLEXUS could be adjusted over time, and at all time, to keep up with the client's physical transformation. To fine-tune the care, André designed a system of fully adjustable modular accessories AXILUS & SUMMUS..
For the past 20 years, André and his team have successfully expanded his product line, to include an innovative postural anti-slip seat cushion STOPUS. With positive feedback from therapists and clients, he developed the textile backrests, BACKUS & CURVUS, to assist in client's postural position.
Positech Innovation Inc. has grown to include 12 Canadian employees. All of our products are proudly made by our Canadian family.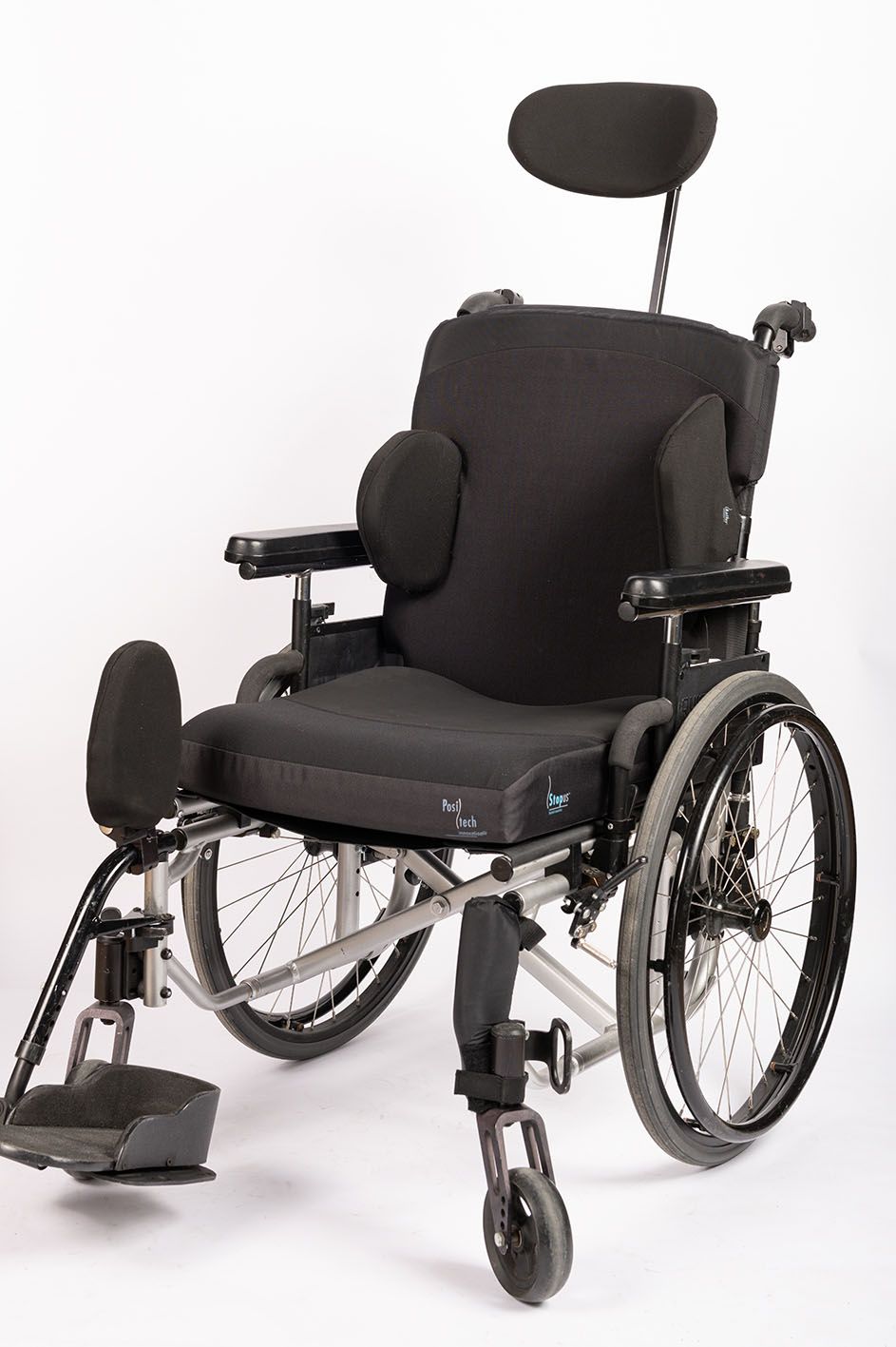 ABOUT US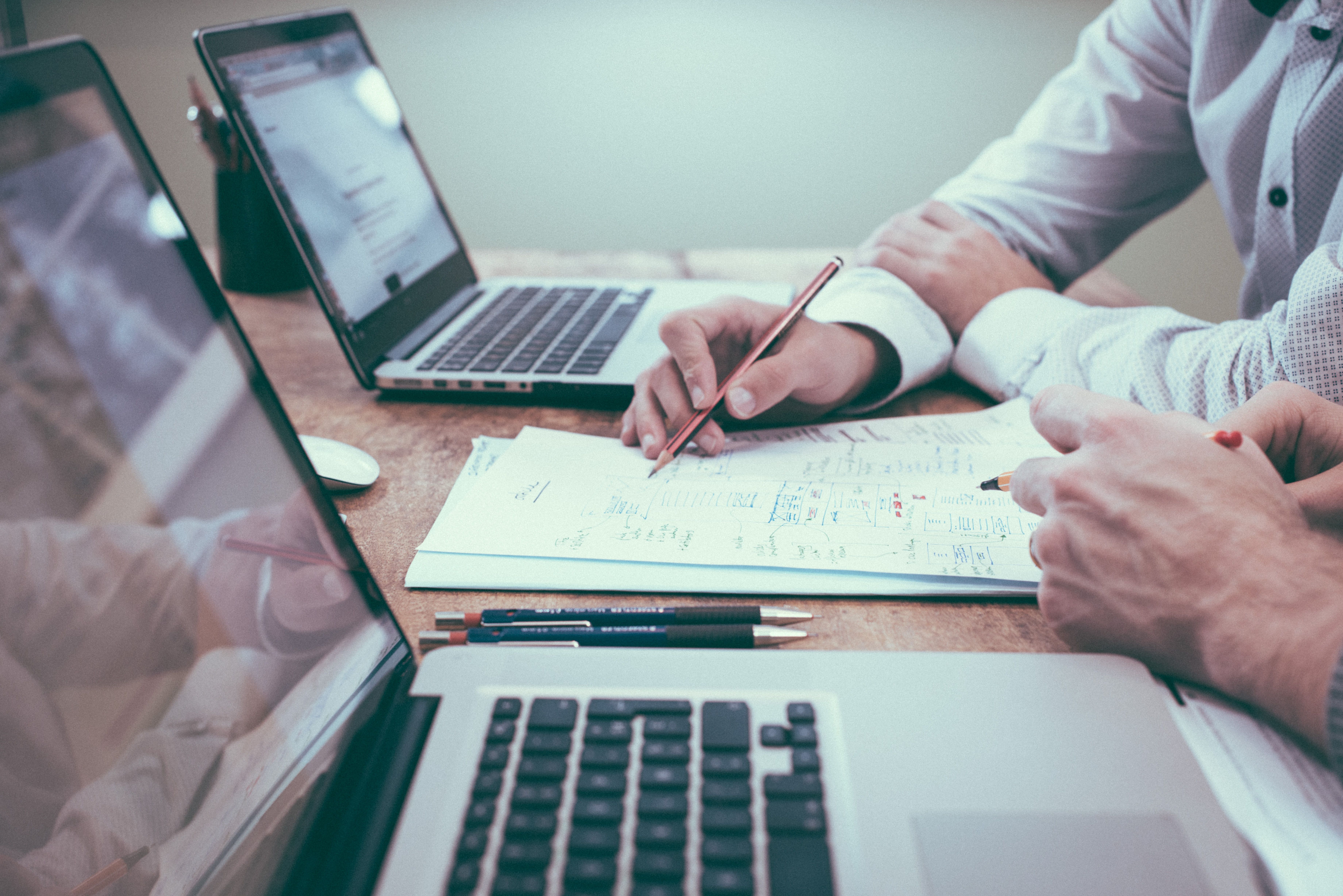 Our mission
To produce and carry out the design, development and marketing of innovation posture technical aids. We want to meet the needs of people who are losing their autonomy or who are affected by a physical impairment. Our flexible and adaptable technological solutions help improve their quality of life, all by promoting their independence and social integration.
Nos valeurs
-
Intégrité
- Respect
- Collaboration
- Innovation
-Health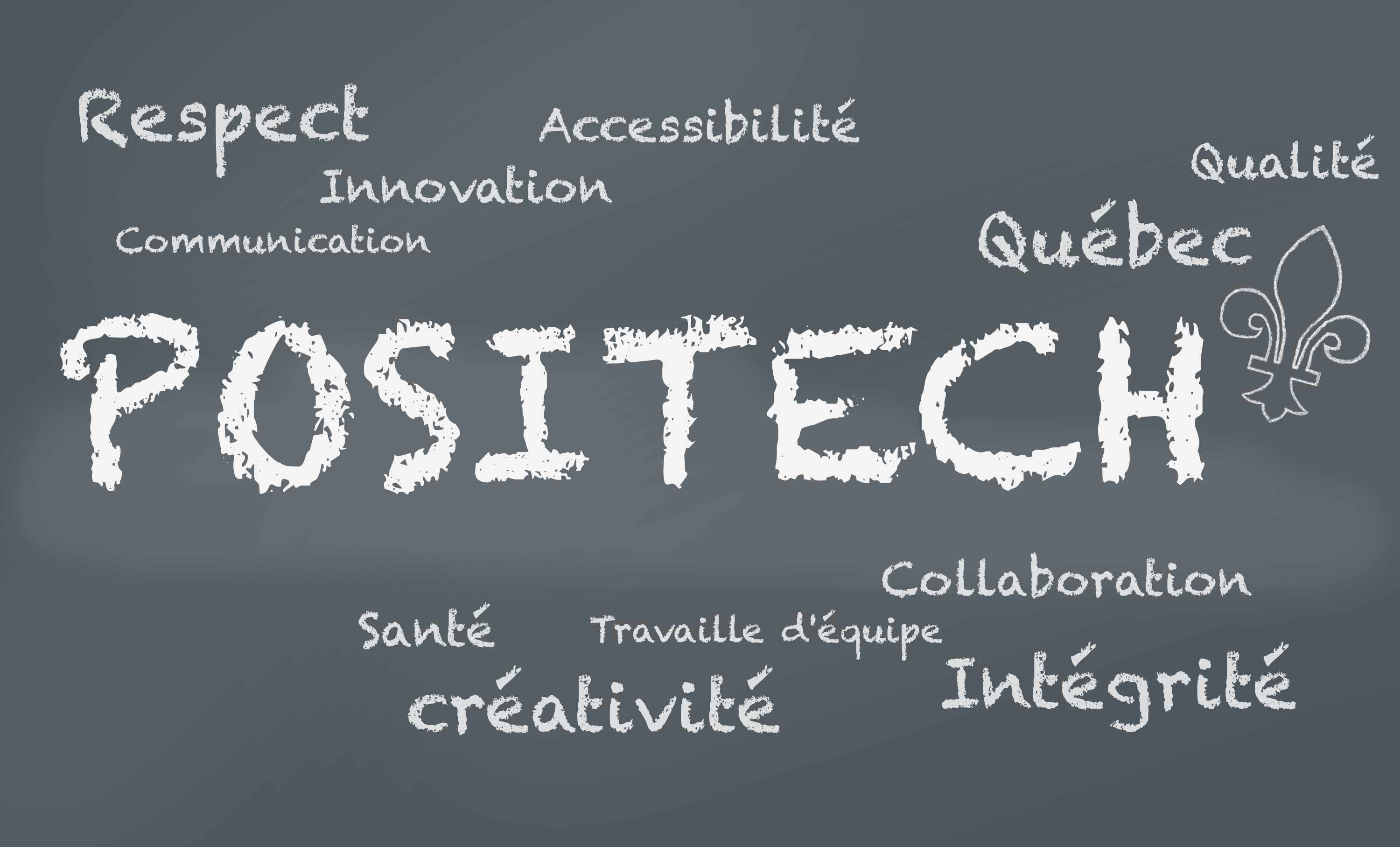 News